Hours
Monday

9:00AM - 8:00PM

Tuesday

9:00AM - 8:00PM

Wednesday

9:00AM - 8:00PM

Thursday

Thanksgiving Closed

Friday

9:00AM - 8:00PM

Saturday

9:00AM - 7:00PM

Sunday

11:00AM - 6:00PM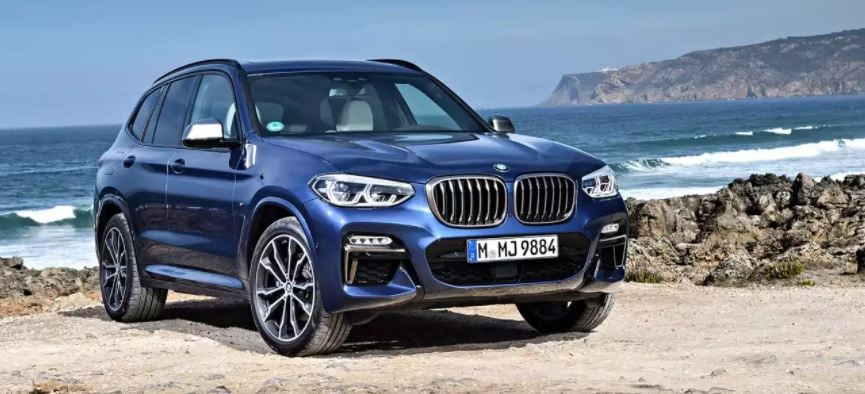 Close-Up of the 2018 BMW X3
In a class that's packed full of compact luxury sport utility vehicles, the 2018 BMW X3 offers great drivability and the quality one would expect from BMW. The new BMW X3 is less cluttered than the previous model, which is a good thing, because it will allow the body style to age well, unlike some of its competitors.
Exterior
While the X3's exterior dimensions remain the same as those of last year's model, the wheelbase has been stretched by 2.2 inches. 18-in alloy wheels, LED headlamps, and dual exhaust is standard, as is darkened lower cladding that gives the vehicle a rugged, do-anything look. Available options include LED high-beams, adaptive headlamps, and 21" wheels.
Road Test
The eight-speed auto transmission is the only dark spot in an otherwise stellar driving experience. The 2.0L turbo four offers 248hp and 258 lb. ft. of torque, making it more than capable of highway and around-town driving. There's enough low-RPM grunt to keep the X3 cruising at highway speeds, even when it's fully loaded. However, if a buyer wants something with more of an edge, the M40i has a 3.0L turbo V6 that offers 355hp and 369 lb. ft. of torque; it goes from 0-60 in less than five seconds.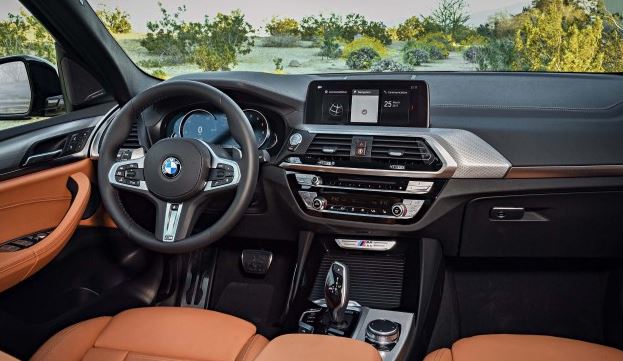 On the Inside
The cabin of the 2018 X3 adheres closely to BMW's styling norms, with stacked controls situated beneath a tablet-like touchscreen. There's plenty of storage space, and quality materials are found throughout. Vinyl upholstery and power-adjustable front seating are standard; leather is available, as are vented and heated front seats. The X3's seats are quite comfortable, and headroom is ample in both rows even with the available panoramic moonroof. Stop by the dealership today for more BMW X3 vehicle info.
Tech Features
As one may expect, the X3 is full of tech goodies. HD radio, Bluetooth connectivity, and a backup camera are standard, but a touchscreen is optional. A large, 10.3" touchscreen is available, as is Apple CarPlay compatibility, in-car LTE WiFi, Amazon Echo integration, and more. Despite these amenities, there's no Android Auto compatibility. Customers are invited to come to the dealership to take a test drive, or they can view the entire inventory online. Call today for more 2018 BMW X3 leasing info.